The BMPS Show On Joy Prime: Season 3 Returns On January 27
It seems like only yesterday when Joy Prime introduced its all-male-panel talk show dubbed 'The BMPS Show'.
Almost a year later, two episodes have elapsed, and the show is set for the premiere of its third season.
The new season of the entertaining lifestyle show, 'Bald, Muscled, Potbellied and Skinny' (BMPS), proudly sponsored by Jameson, premieres on Friday, January 27 at 9:00pm on Joy Prime TV, and its corresponding Facebook and YouTube pages.
It is touted to give the world a frank and realistic view of issues through the lenses of men, every Friday.
The BMPS show maintains its all-male panel, even though there have been several concerns to have female guests on the show.
Its host, Kofi Hayford, doubles as the host of The Overdrive on Joy 99.7 FM. He is also an entertainment journalist with myjoyonline.com and has an impressive repertoire as a voiceover artiste.
Kofi is portrayed as the 'P' in BMPS, representing 'Potbellied'.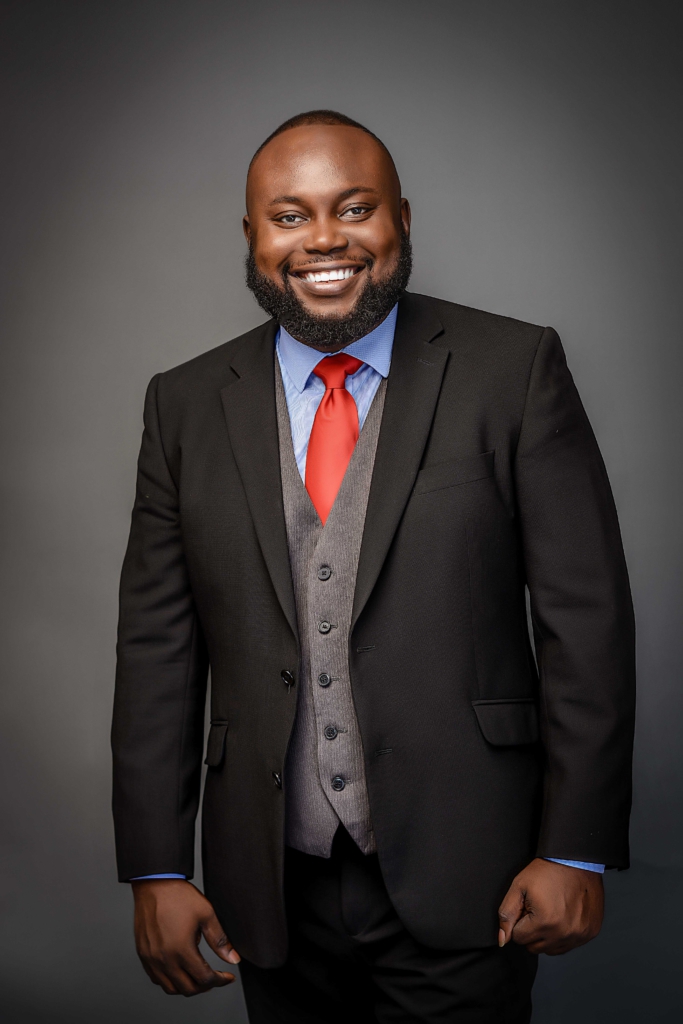 His regular counterparts remain Samuel Nana Yaw Berima-Poxieble, Nanye Kofi and Oliver Rockson Prempeh, with the latter being the latest addition.
Poxieble is an Entrepreneur and Founder of Thrift Town Clothing. He also has extensive experience in radio broadcasting and DJing, event management, and planning. He has been identified for his opposing views on the show, but interestingly is always the talk of town after every episode. Poxieble is portrayed as the 'S' in BMPS, representing 'Skinny'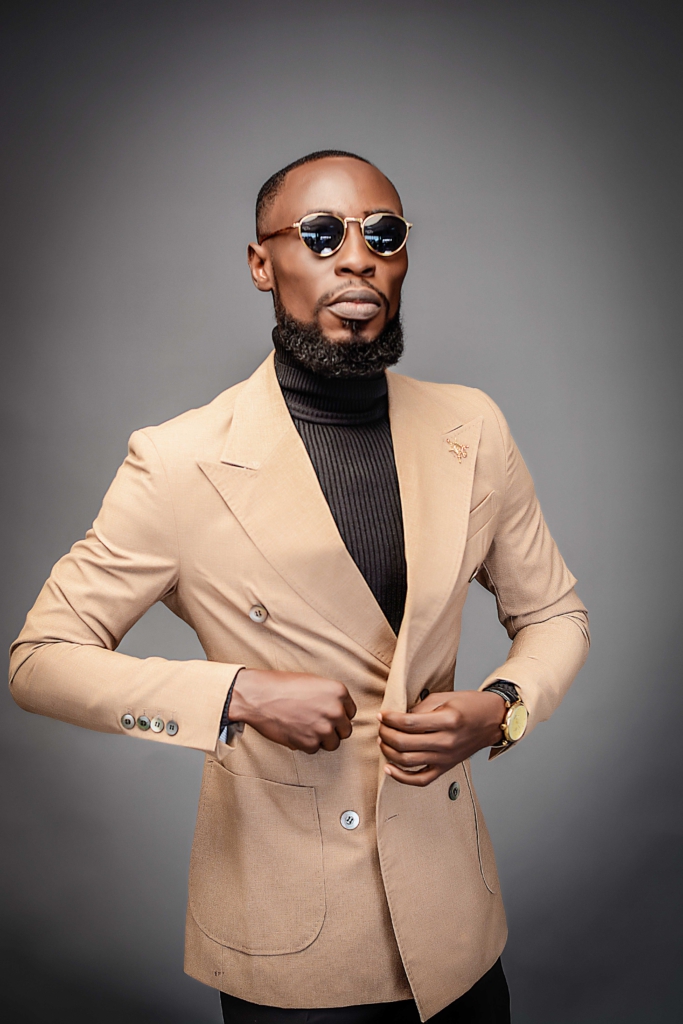 Nanye Kofi (Bald) is an entrepreneur focused on the art of perfumes and all things fragrance. He is also an experienced financial professional, born in the UK, and made in Ghana. Nanye says he is bald by choice, thus is the 'B' in BMPS, representing the 'Bald'.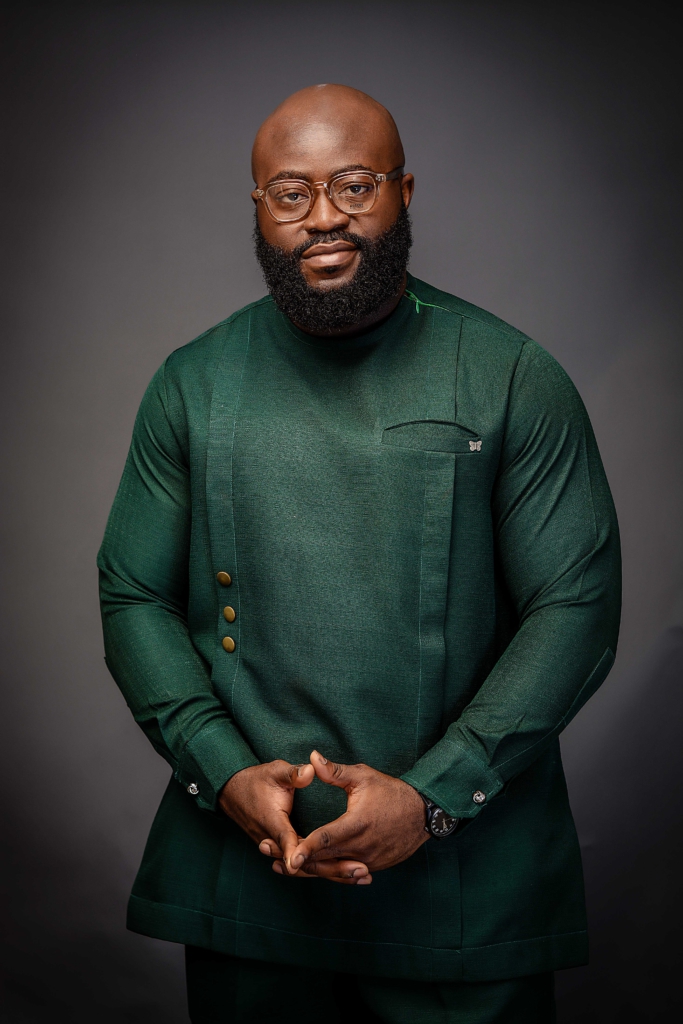 Oliver Rockson Premper a.k.a The Moulded Rock, is the latest addition to the BMPS squad. He is the Director of M-Rocks Logistics Company Ltd, and is also a professional body builder with several accolades under his belt, including ACA 2017 IFBB light middle weight Men's body Building, and Arnold Classic 2017 South Africa Gold Medal. By now, you well know he is definitely the 'M' in BMPS, representing 'Muscled'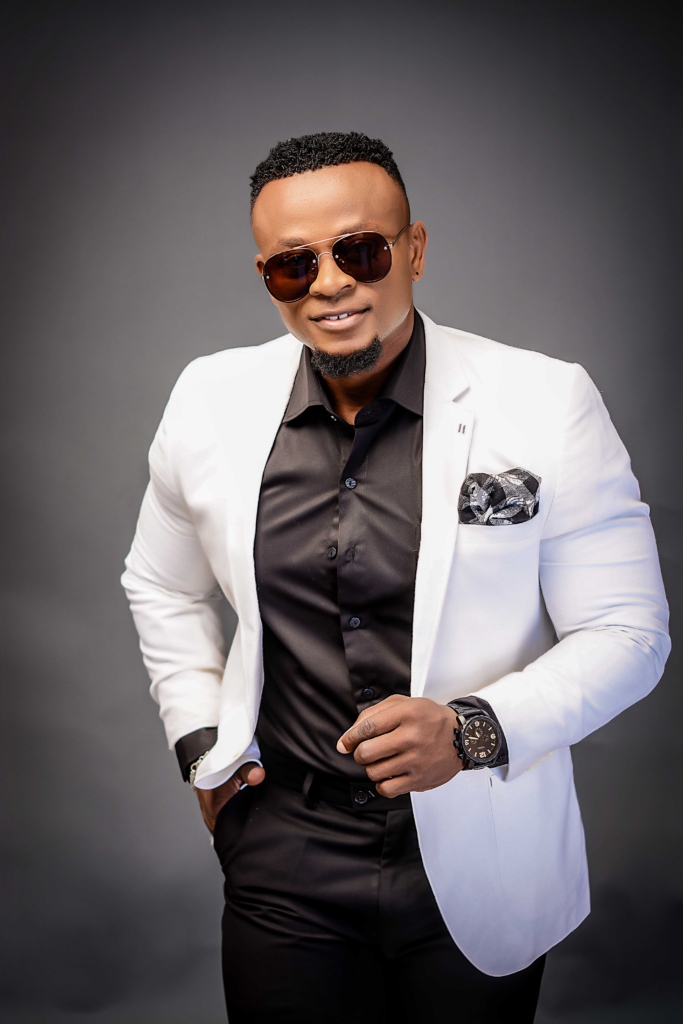 These four gentlemen look to bring to your doorstep, interesting views on topics ranging from social to relationship, religion, politics and many more from men's perspective. The views shared on the show are mostly generated from their personal experiences and thoughts.
Among the many interesting topics scheduled for discussion in Season 3 of the BMPS show are, 'Is it cool to keep your ex a phone call close? 'Are men intimidated by successful women?' and 'How do men truly feel about extravagant weddings'?
In the season 3 premiere on Friday, January 27, the show asks, 'Is flirting disrespectful to your partner?'
If you're looking to have a time well-spent on a Friday night, then make a date with the cast of the BMPS show at 9pm on Joy Prime TV, as they bring to you their varied stances on the subject. The big boys will have a lot of fun this season, especially with the addition of Irish whiskey, Jameson, on board as sponsors.
The weekly show also streams live on Facebook and YouTube, concurrently. Remember to share your thoughts on social media using #TheBMPSshow and #BMPSonJoyPrime. If you ever miss it, do catch a repeat of it on Sundays at 9:30pm.
DISCLAIMER: The Views, Comments, Opinions, Contributions and Statements made by Readers and Contributors on this platform do not necessarily represent the views or policy of Multimedia Group Limited.
Liked this Article? You can share with others via various social media platforms. Got some information to share with us?
Send us your articles or advertisements enquiries via [email protected]