Ofori-Atta won't be sacked because Akufo-Addo has faith in him – Assibey Yeboah
Speaking in an interview in Accra, the former Chairman of the Finance Committee in Parliament said the demand by some New Patriotic Party (NPP) Members of Parliament for the Finance Minister to be fired will not materialize.
"The president says Ken is doing a fantastic job. He says he is doing an excellent job. He also never said he would fire him (Ofori-Atta) during the revolt by the NPP MPs, he told them to let him finish the IMF negotiations so that they could revisit the issue.
"… He (Ofori-Atta) is not going anywhere. He is not going to resign; why should he resign? The guy is doing an excellent job, according to the president.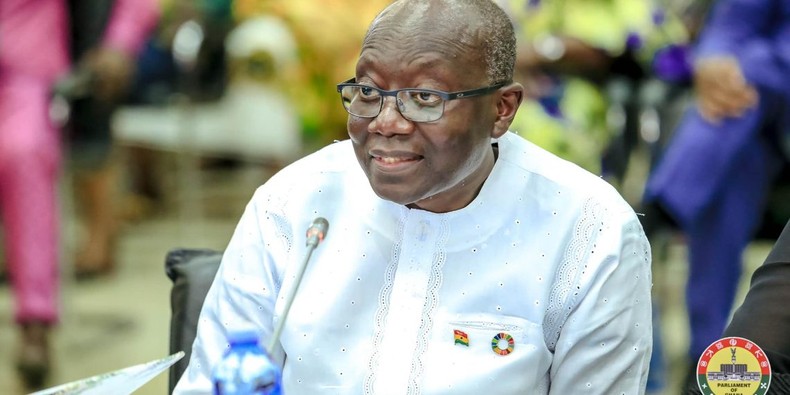 "The finance minister represents the president. The other time I held one of the MPs saying that they told Ofori-Atta to reduce the E-Levy to 1.5 percent but he did not listen so he should be sacked. The budget is the president's budget and the cabinet met to determine the E-levy rate. Is this a basis for Ofori-Atta to resign or be sacked," he said in Twi.
In an earlier interview, Dr. Assibey Yeboah said the Vice President, Dr. Mahamudu Bawumia will make a good President.
He explained that although he was not supportive when Nana Addo named Bawumia as his running mate, the latter has proved himself worthy of being supported.
According to him, Dr. Bawumia's economic analysis and apt responses he gives to issues have won him over.
He said Dr. Bawumia's hard work is evident and he will be a good president in the future.