Kofi Kyereh: Neymar was my childhood idol, I watched his skills on YouTube
The 26-year-old also secured a big move from St. Pauli to Freiburg last summer and has already scored two goals for the Bundesliga side.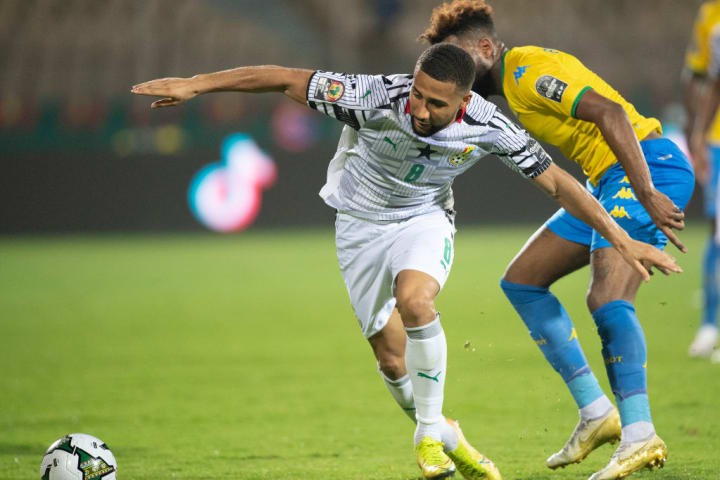 Speaking to Pulse.com.gh in an exclusive interview, the midfielder opened up on what his childhood was like.
He explained although he used to like playing basketball as a kid, football has always been his passion.
He further named Neymar as his childhood idol, insisting he idolised the PSG superstar and often went on YouTube to learn his style of play.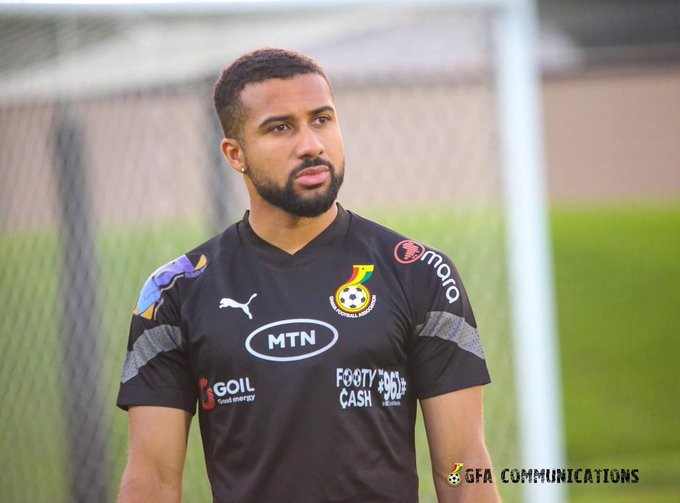 "It's Neymar Jr," Kyereh replied when asked about his all-time favourite footballer. "The first time saw him when he played for Santos at his first club in Brazil, he was 16 years and around that time and I was 12 years old.
"And it was the style and enjoyment watching him play what I loved about him. And since then I always checked on YouTube for new skill videos of him playing football. I will get my ball and meet with friends or alone to learn the dribbling skills he did in the videos.
"Back then nobody knew him like now I told my close friends about him and seeing his career now is an inspiration. At the same time following his career and building my own career step by step to achieve the same goals."
Kyereh made substitute appearances in all three games as Ghana exited the Qatar 2022 World Cup at the group stages.