A fuel station sold water mixed with petrol to me and now my Honda pilot is spoilt – Fameye cries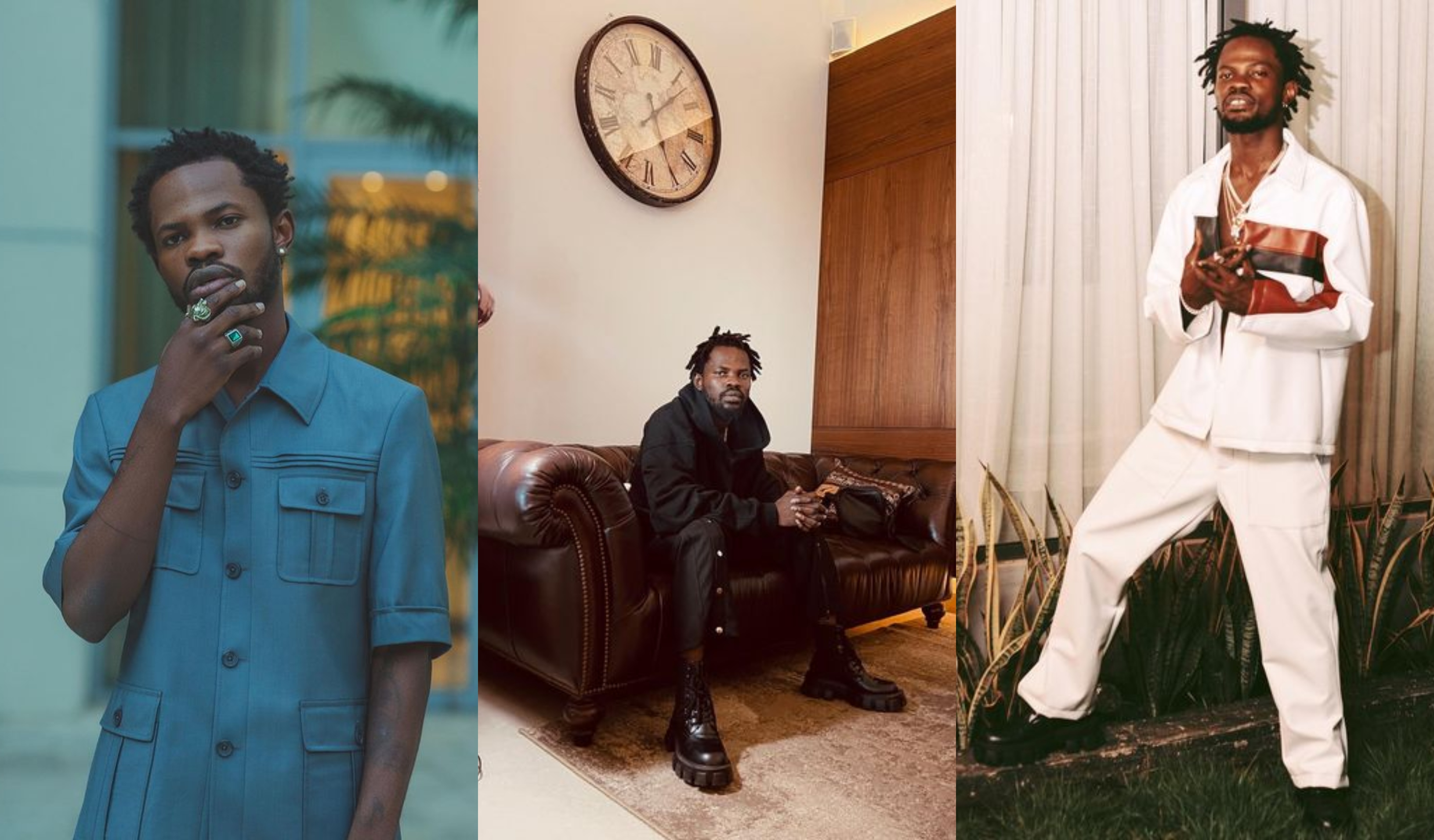 Fameye added that he has Spent 7k already but still his car is not working.
"So few days ago ,I go buy fuel for one fuel station ,700 cedis, the rest is heart breaking They filled my tank with water mixed with petrol as I'm talking to you now my car Honda pilot touring 2019 model is spoilt .Spent 7k already still not working!!! What do I do?" He wrote on Twitter.
There have been several reports about fuel stations mixing up petrol with water or other liquid which mostly affect vehicles and drivers.
The National Petroleum Authority (NPA) has some point have to shut down the operations of the Shell fuel filling station due to these reports.
Since the singer made the tweet, followers and fans have been asking him to make an official complaint to the police for assistance.